Account Manager
Account Manager
After a fantastic period of growth in the past 12 months our client are  looking  to  bring in a passionate, intelligent, and experienced individual to take on an Account Manager role. They will take on the full range of account management duties. This will largely be made up of client management, team management, and supporting Account Directors on strategy. The successful candidate will be a confident and creative team player with a proven track record of success and innovation within the creative world. They must have an exceptionally strong understanding of social media and online trends. The role will also include working with across the social media team on a number of other exciting accounts within the company.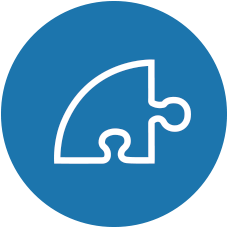 Responsibilities
Account management: you will lead the day-to-day relationship and communication with the client alongside Account Directors.
Project definition: working with internal teams to ensure that client briefs are clear and actionable, as well as working on content commissioning on key accounts.
Team management: offering day-to-day support for Community Managers so that implementation and execution of new marketing strategies is actualised.
Strategy- Liaising with Account Directors to work on wider social media strategy to ensure the continual development of clients' brand personalities.
Event Attendance- Attend relevant industry and client events with content producers.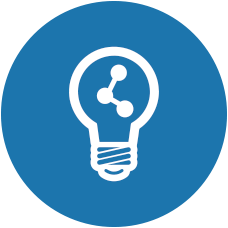 Training & Progression
Full on the job training will be provided to bring the successful candidate up to speed. Our client take pride in their meritocratic environment and have every intention of this individual being given the opportunity to progress into a more senior role as soon as they're ready to take the step up.