Account Manager
Account Manager
Due to their continued growth, our client are looking to expand their Account Management team with an Account Manager.
The role will focus primarily on the day management of existing clients across all sectors, the line management of Account Executives and also assistance with New Business Opportunities.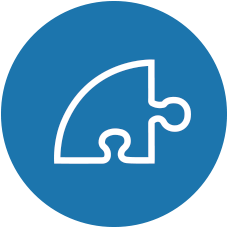 Responsibilities
Communicate and consult effectively on a daily basis with clients.
Ensure customer satisfaction in order to be retained by the client.
Manage client budgets and have a full understanding of client objectives.
Support the Account Director in all Adgenda Media business.
Coach and mentor direct reports and lead by example.
Research relevant areas for new business pitches.
Contribute relevant and creative ideas for new business pitches.
Suggest new and creative media ideas to enhance client business, generate results and build a strong client relationship.
Negotiate prices and positioning in media on behalf of clients to achieve competitive results.
Have regular meetings with media owners to improve knowledge and build relationships.
Prepare for and attend client meetings either with or without the account director/MD.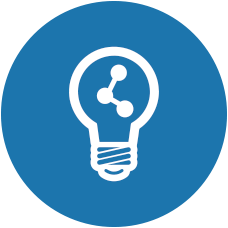 Training & Progression
Full on the job training will be provided to bring the successful candidate up to speed. Our client take pride in their meritocratic environment and have every intention of this individual being given the opportunity to progress into a more senior role as soon as they're ready to take the step up.