Account Manager
Account Manager
Our client is looking for energetic and personable graduates with 1-2 years' sales or account management experience who are great communicators and share their passion for changing the financial world. You'll be confident in sharing your own ideas, and just as interested in listening to other people's ideas. Successful candidates will be hard-working fast learners who do whatever it takes to get the job done, but also know how to let their hair down.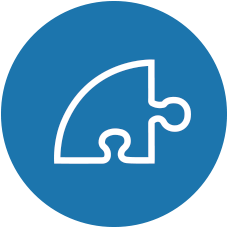 Responsibilities
Managing applications from UK businesses – from initial enquiry to acceptance of funds
Exposure to significant funding requests and a variety of finance products
Building relationships with a variety of business owners via telephone and email
Maximising the number of applications passed to the Credit team
Liaising with the Credit team on a daily basis
Building and managing your portfolio of successful Funding Circle borrowers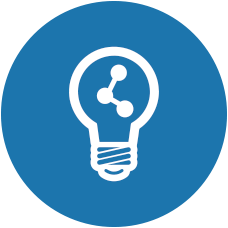 Training & Progression
As a new joiner to the business, you will take part in a two week on-boarding and training programme that will equip you with a foundational knowledge and skill-set to carry out the responsibilities of the role. From here, your skills will be developed through direct learning from other team members, including shadowing opportunities that will make sure you are learning from the best.
External training is also offered within your first few months in areas that will complement the internal training and development opportunities.
There is great scope to progress within the company, with the opportunity for suitable candidates to increase their responsibility within the Borrower Sales team.