Account Manager
Account Manager
Account Managers are crucial to the ongoing success of the business. The new Start-up Account Manager will be responsible for running Start-up client accounts from end to end; this will involve getting to know the clients and their needs, developing an in-depth knowledge of the aggressively expanding mobile and technology industries, and helping start-ups grow by mapping out their target markets, sales and marketing strategies. You will then be responsible for contacting potential candidates, helping to drive applications for open roles and liaising between clients and candidates.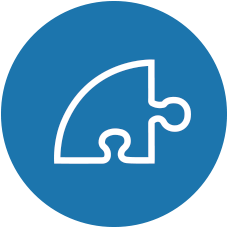 Responsibilities
Building and maintaining strong working relationships with clients; getting to know their needs and understanding how they operate
Headhunting through market mapping, identifying key companies and individuals who are highly skilled in specific fields
Selling the firm that you are recruiting on behalf of and representing their brand
Selecting and sending down CVs
Interviewing candidates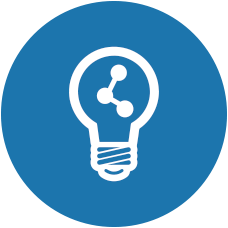 Training & Progression
This role reports directly to the founder of the business, who will provide initial training and ongoing mentorship. Candidates who perform well will be given the opportunity to progress into a managerial role (taking on direct reports) and to get involved with the company's marketing, events and PR.