Account Manager (Consumer Package Goods)
Account Manager (Consumer Package Goods)
The Consumer Packed Goods team are now looking for an Account Manager to join their expanding team. The ideal candidate will have a strong interest in consumer PR, current affairs, economics or beauty/ grooming sectors. This is the perfect opportunity to work with high-profile global brands, you will be collaborating with the various stakeholders to mainly; craft amazing brand stories, develop asset toolkits, create content for multiple platforms and manage media partners.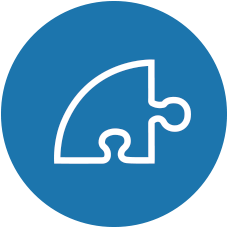 Responsibilities
• The opportunity to develop and learn from some of the best PR professionals in London
• To collaborate and manage some of the world's most well-known brands
• The chance to create campaigns that will reach a global audience
• A fantastic work environment, where the team are passionate and supportive
• Joining a well-respected international agency, where each division are growing year on year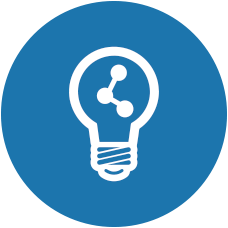 Training & Progression
Throughout your employment, you will receive all the on-the-job training needed to learn the ins and
outs of the role within a complex and dynamic communication agency. With a specialist HUB there is
constant support and training provided. This is a fantastic opportunity to make a real impact on the
company's clients brand success.