Account Manager
Account Manager
At this company you'll be making a difference by delivering much-needed products and services that help the backbone of the London SME market to grow. Our client offers innovative solutions, new to the UK market, which are crucial in allowing business to develop.
The purpose of this role is to ensure the smooth uptake of new accounts within your assigned cluster of clients. You will be maintaining and increasing revenue from existing accounts by up-selling products, supporting and assisting customers, and ensuring smooth handovers following the customer leaving the centre.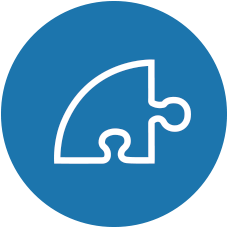 Responsibilities
Maximise the revenue and profitability of your allocated cluster of accounts.
Proactively up-sell our client's services within your assigned cluster
Actively increase cluster penetration
Increase the customer base within your allocated cluster
To uphold, maintain and increase levels of customer satisfaction
Accurately report on weekly and monthly figures to the Sales Manager
Thorough and accurate selling of our client's products and services
Conduct business in a manner that represents our client's core values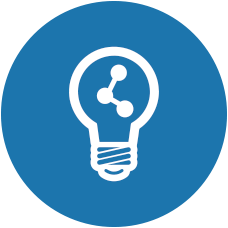 Training & Progression
If you bring the drive, our client will teach you the rest as they offer a comprehensive and practical training process without all the normal admin and classroom learning of graduate roles. You will be provided with an iPhone, laptop and tablet for your own use. On top of this they offer a generous incentive package with their in-place commission structure.