Advertising Operations Executive
Advertising Operations Executive
As a start-up company, the role will be diverse and not just restricted to advertising operations.  You will be supporting the AdOps team on day to day basis, focusing primarily on the administration and support of advertising campaigns, including:
Reporting to agencies and third party resellers on set-up & progress of campaign delivery
End of campaign reporting for agencies & publishers
Liaising with the sales team and publishers to ensure that all campaigns sold are feasible from both a commercial and deliverable standpoint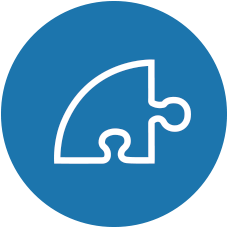 Responsibilities
Throughout this 3 month internship you will receive all the on-the-job training needed to learn the ins and outs of Advertising, including: campaign management, reporting, sales support and campaign set up & management. With successful candidates there is a strong potential for this internship to become permanent after the 3 months.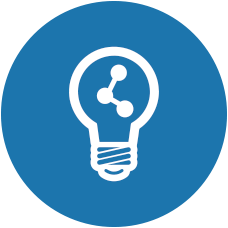 Training & Progression
Campaign Management
Inventory forecasting
Planning campaign delivery to achieve client goals
Checking assets for the campaign to ensure they are all correct and to specification
Trafficking and monitoring campaigns to ensure that they deliver to brief
Campaign optimisation and analysis to ensure targets and goals are achieved
Reporting
Providing clients with accurate mid-campaign and end of campaign reports & insights
Ensuring all booked campaign revenue is recorded and reconciled
Weekly and ad-hoc forecast reports to ensure the team is kept up to date on availability & revenue for all platforms
Sales Support
Ensuring all proposed campaigns are viable and deliver profit
Rejecting proposed campaigns from the sales team that do not fit within feasibility and/or profit margins set up management
Campaign Set Up & Management
Learning advertising interface to set up campaigns
Testing and diagnosing problems with tracking Ads and involving the necessary parties to move things forward
Explaining in a thorough manner how to set-up campaigns to our publishers and 3rd party outsource team if we are unable to set-up in-house
Requirements:
2:1 degree from a top university
Motivated, articulate and diligent, with excellent communication skills
Problem solving mentality with strong mathematical skills
Able to work accurately and quickly.
Competent on all MS Office programs especially Excel (Pivot tables and lookup) & PowerPoint
Enjoy working in a start-up environment where initiative is very important.
Enjoy challenges, and want to learn about a growing online advertising environment.