Advertising Operations Executive
Advertising Operations Executive
As a start-up company, the role will be diverse and not just restricted to advertising operations. You will work with multiple technologies such as DFP, Rubicon, and Pubmatic. You will working closely with the Sports sales team so an interest and knowledge of Sports events would be an advantage. You will be supporting the AdOps team on a day-to-day basis, focusing primarily on the administration and support of advertising campaigns, including:
Working with advertisers and agencies on providing the correct assets, setting up, managing and optimising campaign delivery.
End of campaign reporting and insights for agencies & publishers.
Liaising with the sales team and publishers to ensure that all campaigns sold are feasible from both a commercial and deliverable standpoint.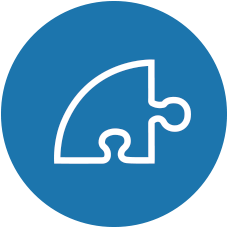 Responsibilities
Campaign Management:
Inventory forecasting
Planning campaign delivery to achieve client goals
Checking assets for the campaign to ensure they are all correct and to specification
Trafficking and monitoring campaigns to ensure that they deliver to brief
Campaign optimisation and analysis to ensure targets and goals are achieved
Reporting:
Providing clients with accurate mid-campaign and end of campaign reports & insights
Ensuring all booked campaign revenue is recorded and reconciled
Weekly and ad-hoc forecast reports to ensure the team is kept up to date on availability & revenue for all platforms
Sales Support:
Ensuring all proposed campaigns are viable and deliver profit
Rejecting proposed campaigns from the sales team that do not fit within feasibility and/or profit margins set up management
Campaign Set Up & Management:
Learning advertising interface to set up campaigns
Testing and diagnosing problems with tracking Ads and involving the necessary parties to move things forward
Explaining in a thorough manner how to set-up campaigns to our publishers and 3rd party outsource team if we are unable to set-up in-house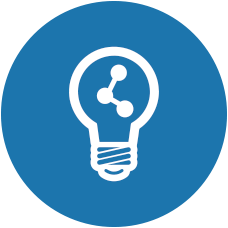 Training & Progression
As you grow into this role you will take on more responsibility for the end-to-end delivery of campaigns, taking on more projects and clients as you become familiar with how this company operates. They are looking at international expansion in 2016, giving you room to take on global projects.