Analyst
Analyst
The Analyst role is the entry grade level to our client's Advisory team. It covers your first 2 years in the business and the goal during this time is to build a good foundation of skills and knowledge to propel your career. You will be responsible for delivering first-class advisory services and maintaining strong client relationships as part of this team.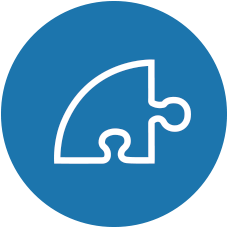 Responsibilities
Attending meetings and following up with internal actions
Creating client deliverables (reports, surveys etc.) under supervision from other team members with meticulous attention to detail
Organising and managing your own workload to meet deadlines
Contributing to internal discussions  on approach, project planning, completing the case start-up and close-down process
Performing research and analysis tasks
Quality assurance of deliverables and client communications
Planning client workshops, meetings, calls and co-ordinating with the client where needed
Living and breathing the company values and becoming a valued member of the Advisory team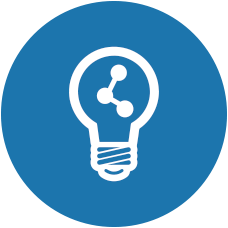 Training & Progression
Our client has ambitious growth plans, providing a dynamic environment in which Analysts are constantly given new opportunities for further their career development. These early years are heavy on training and development (both structured and on-the-job).
Your induction and first year of structured training will cover company methodologies, interpretation of financial accounts, Corporate Governance Code, Pyramid Principles of structuring thought/writing and a number of other key modules.
Our client expects all their Analysts to be promoted to Consultant at the end of year 2, or sooner, depending on the outcome of 6-monthly formal performance reviews.