Analyst
Analyst
Our client are currently looking for an enthusiastic individual to join their dynamic team. The role will be focused on working with the team to design and develop their online reporting and surveying capabilities, from both an aesthetic and functional point of view.
This role is ideally suited to graduates who are interested in beginning a career with a digital technology perspective, and the successful candidate will be provided with opportunities to develop and progress.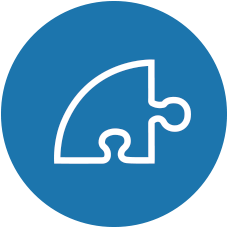 Responsibilities
Working alongside a Senior Consultant responsible for analysing live market research data using web technologies and database tools
Presenting data to clients on bespoke online portals
Ensuring portals are accurate, up-to-date and excellently designed for client experience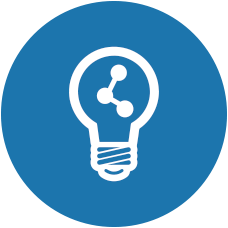 Training & Progression
You'll be surrounded by a team of talented and passionate experts to help you get to grips with the many facets of the role – striking a balance between autonomy and a good support network.
As a team they are huge on personal development and will dedicate time helping to make sure you achieve your personal and professional goals.