Analyst
Analyst
We're looking for a switched on and determined recent graduate to take on a large amount of responsibility. Working on a Project that's transforming the way in which GP surgeries transform and optimise their quality improvements, this is a chance for someone to play a key part within the central team that's working on the project's overall strategy.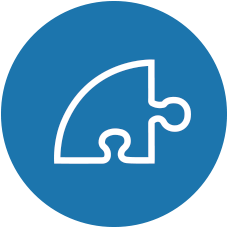 Responsibilities
This role will focus on conducting research & analysis (quantitative & qualitative), developing & running workshops, and interacting with key stakeholders. Responsibilities include:
Data strategy – figuring out the best way in which to manage the data that's drawn.
Research/data collection – including interviewing clinical staff to decide what is and is not going well.
Data analysis & Drafting reports and presentations.
Meeting with and reporting to senior stakeholders in the project.
Running workshops: leading discussions / engaging with practices and CCGs / supporting senior stakeholders to consider what they can continue to do in the future.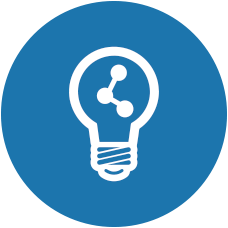 Training & Progression
This is an opportunity to dive into the deep end of a revolutionary Project within the NHS. You'll get all of the support that you need throughout the process, but ultimately, this is a chance to take on a lot of responsibility and make your mark.