Analyst Consultant
Analyst Consultant
They are looking for a bright graduate to join them as a Consultant, focusing on Business Research, Strategy and Analysis, working on projects from end-to-end.
There will be a mix of office work and project work, so flexibility of travel is necessary (although your base will be in Central London).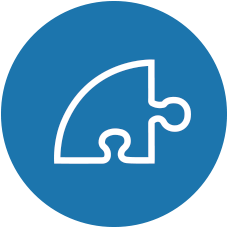 Responsibilities
You will be getting hands-on operational experience with their clients, working on projects from start to finish, both within implementation and strategy (what's the client looking to change // how to realise improvements // daily reviews // ongoing analysis of project success etc…).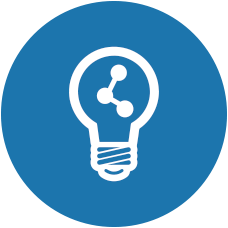 Training & Progression
This is a non-hierarchical office environment. Everyone plays an active role in the ongoing development and growth of the company. Alongside this, progression within the firm is championed. They operate a strong performance management programme (tracking and reviews twice monthly), ensuring continuous employee development.
You'll be working directly alongside the most senior members of the team – the opportunity to learn whilst genuinely getting heavily involved in projects is second to none!