Analyst Intern
Analyst Intern
Working with an inspirational entrepreneur on the consulting part of her business, you will be engaging primary health providers on a long term project in order to help optimise one of the most forward thinking and innovative CCGs in the country. The exposure you will get to nationally-recognised key senior stakeholders within the public health industry will be fantastic and extensive!
This includes:
Regular discussion with C-level stakeholders.
Working with Practice managers.
Working closely with a highly successful entrepreneur.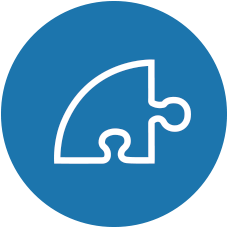 Responsibilities
You must be ready to get stuck in, show initiative, and take responsibility for many aspects of this project. Responsibilities will include:
Initial brainstorming with Sapana to decide how to approach the project.
Data collection (including interviews).
Data analysis.
Drafting reports and presentations.
Meeting with and reporting to senior stakeholders in the project.
Running workshops: leading discussions / engaging with practises and CCGs / supporting senior stakeholders to consider what they can continue do in the future.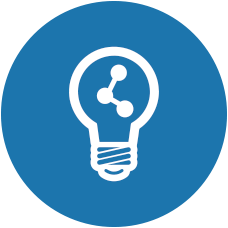 Training & Progression
Exposure to unusual business settings and lessons in dealing with a variety of clients, as well as gaining insight into the fundamentals of Strategy Consulting, based on our client's training – invaluable experiences for someone eager to step into the world of consulting!