App Software Developer
App Software Developer
Our client is looking for an experienced app developer to develop an app for its partner installers, assisting them with the sale of their renewable energy / energy-efficient products. When the installer looks to make a sale, the app will:
Give an overview of the product which the installer is offering to the customer;
Show the customer how much they can expect to save on their energy bill;
Indicate the monthly finance costs, depending on the length of term of the loan;
Include all the financing documentation for the customer so that they can sign there and then; and
Demonstrate a number of other important features.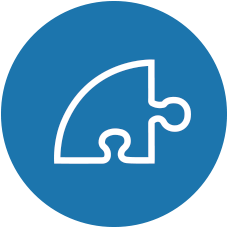 Responsibilities
In the first instance, the successful candidate will be responsible predominantly for building the installer app. You will be able to design the app from scratch using the latest programming languages. The successful candidate will liaise with the head of product, the CEO, and the head of installer relationships, to build an app which most effectively meets the needs of installers to sell the financing options.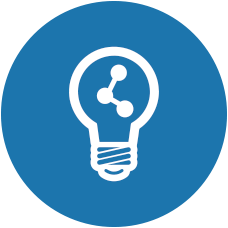 Training & Progression
Over time, the developer will, in addition to continuing to develop the installer app, develop an app for customers, giving them complete transparency into their energy bill costs and savings, and how much their financing is costing them every month.
Potential opportunities which our client is exploring includes lead generation (similar to Uber) and expanding the app so that it becomes a full software as a service ("SaaS") product for installers.
There is significant scope for growth within the role. Our client is highly focused on continuing training and development and is potentially open to paying for the right candidate to develop skills in other programming languages, as the business progresses over time.