Assistant Brand Manager
Please log in to see this content
Assistant Brand Manager
As an Assistant Brand Manager, reporting directly to the marketing manager, you will help to build and implement the global marketing strategy. The successful applicant will gain huge experience across a broad spectrum of both the marketing and global business processes and will assist in the continuous growth of the brand and product portfolio.
If you're ambitious with a real passion for beauty and fashion, this is a brilliant opportunity to make a lasting impact on the future success of the company and also your future career.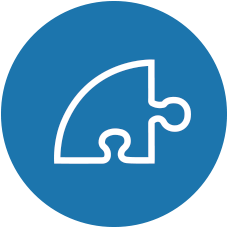 Responsibilities
Assisting the Marketing Manager with the co-ordination of large events including consumer shows but also regular Salon Professional trade shows. Full project management of at least one of the smaller trade shows a year.
Managing point of sale including instore material and salon professional tools, which requires working with external print agencies and our internal design team (an eye for detail is key).
Completing monthly competitor reports that are distributed to the business incorporating new products in the market, offers, pricing and brand inspiration.
Helping co-ordinate the use of their creative and media assets globally across a number of key markets.
Regular analysis of brand performance and delivery of insight of the team (mainly using Boots Advantage Card Tool).
Assist with the UK Media plans (including content strategy).
Manage the delivery of assets and copy for Boots.com, evolving their platform on boots.com and partnership marketing plans. The same will be required for all their other key retail partners.
The role will also include a number of admin responsibilities.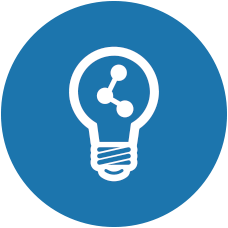 Training & Progression
As part of this small tight-knit team that is growing rapidly and internationally - you'll get bucket loads of responsibility from the get-go - whilst supported by an incredible team of experienced marketers. Grab the bull by the horns and embrace the autonomy that's on offer in this role!
Please log in to see this content
Please log in to see this content