Associate
Associate
The London office is seeking a full-time Associate to join their team. As an Associate in the Global FX Division, the role will cover a number of general as well as project support aspects across the Global FX Division, the Compliance Division and the Technology & Operations Division.  These are designed to both broaden knowledge and involve the Associate in specific member-facing projects.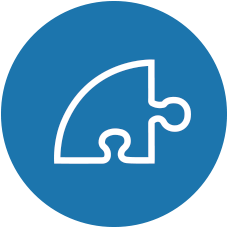 Responsibilities
Policy

Support drafting and submission of regulatory and consultation responses
Liaise with key regulatory contacts to arrange advocacy meetings
Assist in development of advocacy materials on key member issues

Meetings

Prepare briefing materials for and attend advocacy and member meetings
Assist in preparation of agendas and meeting materials for key committees and working groups, e.g. Compliance Committee
Attend and participate in key committee and working group meetings to build knowledge and relationships
Produce timely and accurate minutes and track resulting actions

Projects

Assist in development of conference agendas and production of speaking notes
Assist in arranging other events, e.g. Committee dinners
Support ad hoc projects and reports

Research

Monitor regulatory websites to ensure that new initiatives are flagged to the various teams
Produce research on key regulatory issues as required

Team Support

Ensure that project tracking sheets are kept up to date for team meetings
Work with team members to keep working group membership and mailing lists up to date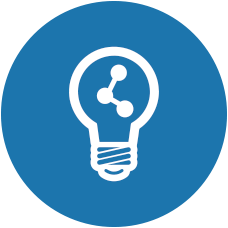 Training & Progression
Throughout your employment, you will receive all the necessary on-the-job training and professional development required to become a successful Associate within a dynamic team environment. You will gain exposure to the Global FX, Compliance and Technology & Operations, allowing you to assess your strengths in various areas of the business and giving you flexibility in the development of a great career development path within the organisation.