Graduate Management Consultant
Graduate Management Consultant
A Boutique Management Consultancy are seeking a Graduate to join as a Managing Consultant, specialising in HR transformation. You will be learning how to create a robust business case, to best practice on getting stakeholder buy in, to foundations of change management.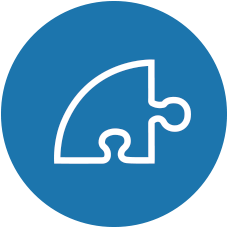 Responsibilities
Consulting on a range of HR transformation projects including HR process design, HR data analysis and visualisation, business change, management behaviours, company culture and selection and implementation of modern HR technology.
Driving key business outcomes for well-known global companies – improving performance and retention, bringing insight into who and how to hire, creating robust data compliance, standardising core HR processes.
Supporting the organising and managing of events from HR networking parties to breakfast seminars in the Gherkin.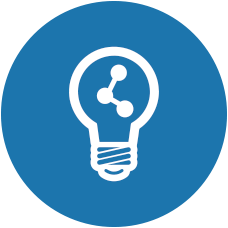 Training & Progression
This is a varied role that will allow you to try lots of different things developing a wide variety of skills. You will be encouraged to take on additional responsibilities as soon as you are ready, and you will play an active role in deciding how your career progresses. You will be working in a meritocratic environment where hard work will be rewarded, and your voice will always be heard.  The team are passionate about supporting growth and will provide ongoing training and feedback. Where relevant, they will also encourage the use of external training programmes to assist in your development.