Associate at Stealth Start-Up
Associate at Stealth Start-Up
We can't tell you much yet about this stealth start-up as it's all top secret! However, what we can say is that your future is sure to be exciting, fast-paced and full of variety if you join them as an Associate. If you have an entrepreneurial spirit and a passion for start-ups, we want to hear from you…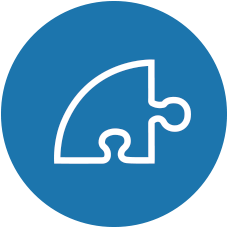 Responsibilities
Visit existing clients regularly to make sure they are happy with services provided.
Collect feedback and share with management and development team as appropriate
Prepare presentation materials and analyses for meetings
Research and keep on top of current market trends
Regular involvement in the courier on-boarding process
Occasional financial modelling
Other tasks essential to the business – be prepared to get stuck in and be versatile, the most important qualities of an early start-up hire!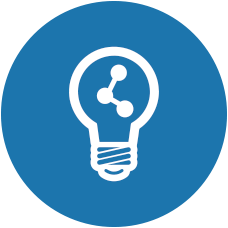 Training & Progression
You will receive all the on-the-job training needed to learn the ins and outs of working as an Associate within an exciting and fast-paced start-up!