B2B Marketing Manager
B2B Marketing Manager
Our client, a leading Marketing Services and Print Agency  are now looking for an ambitious B2B Sales and Marketing Manager to help drive the company to the next, exciting stage of their growth.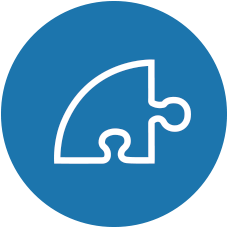 Responsibilities
Develop and implement the new commercial and marketing strategy
Have responsibility for the broader marketing and positioning of the business
Work with the Commercial Director and Business Development Manager to develop a budget covering all new business activity
Keep all marketing collateral up to date including the website, Facebook & Twitter
Enjoy networking and regularly attend such events
Pursue leads and keep a detailed sales pipeline
Build relationships with clients and manage their perceptions and expectations
Negotiate the best deals for both the client & the business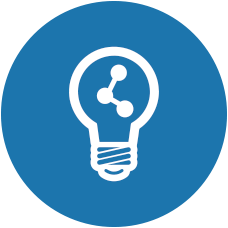 Training & Progression
You'll receive on the job training for all aspects of the role. You'll benefit from amazing long term career opportunities as well as getting to work and learn alongside the Commercial Director.