Business Development Associate
Business Development Associate
Our client is seeking an exceptionally talented candidate to join their team to take the lead on their existing sales processes, from prospecting and lead generation, to closing deals. You will be working closely with their Commercial Director, to get up to speed as quickly as possible.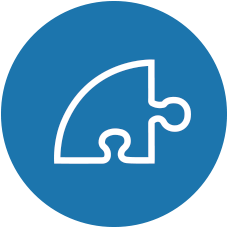 Responsibilities
You will be responsible for generating leads and closing deals within their existing sales channel.
This involves selling their value proposition to accounting and professional services firms.
You will focus on outbound telephone marketing until the company's digital marketing efforts are fully up to speed.
You will conduct meetings with prospective clients, presenting the company's solution and closing deals.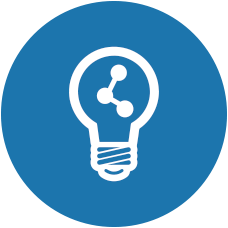 Training & Progression
This is a rapidly growing company so it really couldn't be a more exciting time to join their team. You will receive all the on-the-job training needed to learn the ins and outs of their sales environment within a complex and dynamic start-up. This is a fantastic opportunity to make a real impact on the company's growth and evolution.