Brand Activation Manager (Off-Trade)
Brand Activation Manager (Off-Trade)
We are looking for an outstanding candidate to lead the activation agenda for Cider, encompassing Multiple Grocers, Convenience, Cash & Carry/Wholesale, and Impulse sectors. You will bring Cider brands to life for both customers and consumers via innovative programmes which command consumer attention and influence brand/product preference. You will lead the development and delivery of strategies which build Cider brands/profits. You will control the consumer decision making moment in outlet, driving active selection of your brands.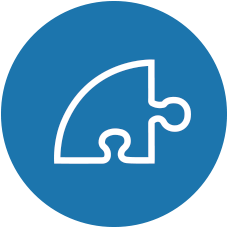 Responsibilities
Lead the activation agenda for all Cider brands across England, Wales and Scotland, acting as the link between Brand Marketing teams and Sales.
Lead development and delivery of the annual activation plan across all Cider brands.
Identify key market insights that will deliver the best brand selling stories. Tailor for key customers as appropriate. Ensure these are shared with sales teams and relevant stakeholders in a timely way.
Work in collaboration with the central Insight Team to provide category insight to help maximise opportunities for our brands in priority customers.
Ensure the voice of the customer is represented in strategic and tactical business decisions.
Working in collaboration with the central Insight Team, understand customer level performance analysis on Cider brands to help guide brand activation.
Execution of optimal pack/price/promotional strategies for each key customer to maximise opportunities for our brands.
Evaluate returns from annual promotional activation plans across all key customers, ensuring promotional activity is optimised for greatest returns.
Presentation of brand activation plans to key customers.
Supporting the Head of Customer Marketing in other relevant activities as required.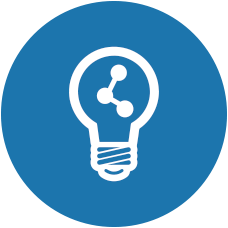 Training & Progression
This is a fully autonomous role, reporting directly to the Customer Marketing Controller.  You will be brought quickly up to speed with regular meetings at the Head Office.