Brand Activation Manager (On-Trade)
Brand Activation Manager (On-Trade)
The company is looking for an outstanding candidate to lead the development and delivery of strategies which build Beer and Cider brands/profits in the On-Trade. You will develop and deliver category management programmes. You will bring these brands to life for both customers and consumers in On-Trade via innovative programmes which command user attention and influence brand/product preference. You will control the consumer decision making moment in outlets across On-Trade, driving active selection of your brands and products.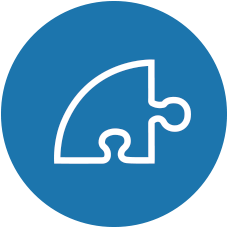 Responsibilities
Development and delivery of strategies to build brand presence and profitability in the On-Trade for your brands, encompassing pricing, POS, brand visibility, promotions, staff training, product dispense, glassware etc.
In collaboration with Innovation and Brand teams, develop strategies to support the trade launch and early lifecycle of emerging brands in the On-Trade.
Development, execution and evaluation of brand building and performance programmes for your brands in the On-Trade.
Ensure effective and timely activation of trade programmes and initiatives, working with and influencing Customers, Sales Operations and the Sales teams.
Creation and activation of appropriate category management initiatives that build On-Trade business.
Creation of compelling brand selling stories to generate and maintain brand commitment and preference amongst On-Trade customers.
Development, delivery and evaluation of activities to influence consumer decision making moments across On-Trade outlets.
Management of appropriate budgets for creating, delivering and evaluating brand development activities.
Regular communication with key sales staff, including contribution to monthly Sales Information Packs and dedicated briefings on emerging activities in a timely manner.
Monthly reporting on key Marketing initiatives
Developing & executing outlet segmentation and customer prioritisation strategies and programmes.
Management of ad-hoc brand/channel programmes as required (e.g. packaging design).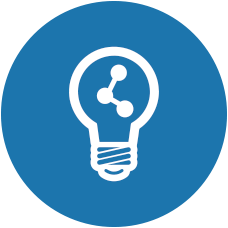 Training & Progression
This is a fully autonomous role, reporting directly to the Customer Marketing Controller.  You will be brought quickly up to speed with regular meetings at the Head Office.