Brand Manager (Two Roles Available)
Brand Manager (Two Roles Available)
We have 2 opportunities up for grabs, each working on a specific brand/product. Our client is looking to take on bright, proactive and commercially minded candidates to develop & grow two of their brands.
Ultimately, you'll be contributing to the advancement of the company as a whole by developing / growing the brand, and carrying out specifically assigned projects via health professional outreach, marketing activities and meeting distributors.
There will be two Brand Manager positions available– one working on each of the following brands:
An all-natural alertness tablet (Example ideas for product development include targeting the university/student market in the UK)
A Digestion & Metabolism support tablet (Example ideas for product development include targeting the nutritional market)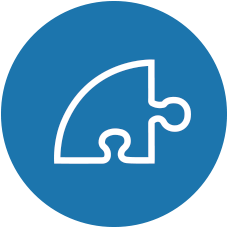 Responsibilities
Reporting to the Group Marketing Manager:
Recommend, gain agreement and deliver activities for assigned brands or projects in order to achieve company sales targets with guidance from the GMM.
Work with the brand/project team on identified new product development & line extension opportunities – aiming to generate additional income for the company.
Prepare and implement brand plans – within timeframe & delivering agreed sales targets.
Manage assigned promotional brand budgets (cost effectively).
Develop strong relationships with internal & external stakeholders to achieve brand objectives.
Working with Business Information – using data from multiple sources to provide analysis, reports and recommendations for the brand(s).
Offer support to sales team, GMM and others as and when required (in agreement with the Healthcare Sales Manager & GMM, aiding in achieving brand sales targets etc).
Ensure compliance and adherence to all relevant company policies and SOPs (Standard Operating Procedures).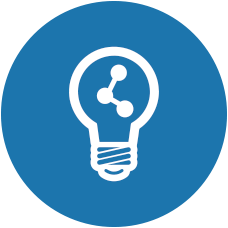 Training & Progression
They are looking for a candidate who has the potential to progress. You'll be taking on a lot of responsibility, working alongside the key players both within the business as well as the industry, with the opportunity to really showcase your skills and aptitude to make the position your own. As someone who is capable of and looking to take on more responsibility within a growing business, you should expect your remuneration to increase accordingly.