Business Analyst
Business Analyst
This boutique consultancy are currently looking for a Business Analyst to join their exciting upcoming projects. Analysts are required to support the management consultancy projects for major FTSE and public sector organisations both in the UK, Europe and mainland China. This role involves analysing best practice by carrying out business research and engaging with senior managers in industry both over the phone and face to face.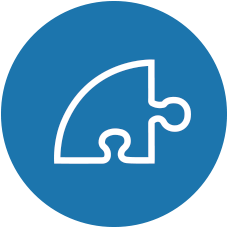 Responsibilities
Researching key facts and hypotheses by desk research –with significant amounts of complementary phone research
Robust preparation of presentations, comparing client data
Developing numerical models and interpreting their outputs
Making recommendations to clients about efficiency, effectiveness and improvement
Preparing interim and final reports, and assisting in their presentations to clients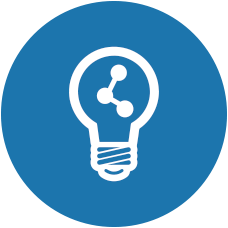 Training & Progression
By joining as a business analyst, successful candidates will work directly with the existing consultants and Directors, giving them the opportunity to make a very significant contribution to the successful running of the business. With early exposure to clients, you will receive insights and training in management consultancy delivery and tools – you will be playing an important role in researching key topics for their projects.
This role is open to candidates with less experience, who demonstrate high aptitude and strong motivations to learn and develop in this environment to come on board as an intern with strong prospects of becoming a permanent analyst (100% of their interns recruited through Instant Impact have been offered permanent jobs over the last 2 years).