Experienced Business and Technology Analyst
Recognise is a new challenger bank taking aim at the SME sector within the UK. The bank was formed to provide financial services to both SME sector and the retail and business deposits market. It will target a growing business customer population seeking greater human contact, better speeds of response, flexibility of structuring and continuity of management. They are building cloud based, advanced technology through an ecosystem of IT providers to build a better way to bank. The business analyst role is ideal for a passionate problem -solver who is driven to work in a start up environment. They are getting ready the launch early next year so it's a very exciting time to join the company. The successful candidate will be a recent graduate with a strong passion and understanding of technological and product development. Your role will see you supporting the build, delivery and maintenance of the banking platform and environment. As a business analyst, you will work closely with the technology business unit to communicate and deliver vital technical information to a wider audience. You will collaborate with internal departments and subject matter experts in order to develop a thorough understanding of the audience and the documentation required. This role will offer the opportunity to get to know different parts of the business, develop your career as a key stakeholder within IT and the banking platform team.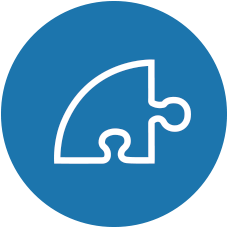 Responsibilities
Provide support to the Chief Technology Officer and Banking Platform Manager.
Research and build knowledge about products, services, technologies or concepts to be documented.
Determine the clearest and most logical way to present information and instructions for the greatest reader comprehension and writes/edits technical information accordingly.
Meet with subject matter experts in order to ensure that specialised topics are appropriately addresses and discussed.
Produce all technical handbooks that employee's will use.
Revises, edits, or updates instructions, technical information, and frequently asked questions as necessary.
Take part in workshop and session with the Bank's external vendor's, ensuring requirements are bring met and problem – solving any roadblocks.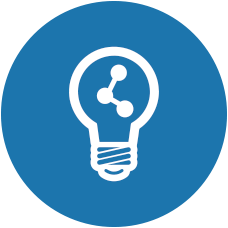 Training & Progression
You will work closely with the Banking platform Manager to receive mentorship and guidance throughout your role. There is scope to develop within this role and depending on performance, progress quickly within the business