Business Assistant and Office Manager
Business Assistant and Office Manager
Our client is looking for a personable, emotionally intelligent and highly articulate recent graduate to join their team in the capacity of Business Assistant and Office Manager. The successful candidate will report directly to both the Business Manager and CEO, and will have diverse responsibilities focusing on the management of the team and the office as well as client-facing roles and generally assisting senior team members on planning, meetings and confidential matters.
This is a great opportunity for a humble high-achiever to learn the fundamentals of a slick, entrepreneurial business and develop a skill set that will equip them for success in more senior positions within the company.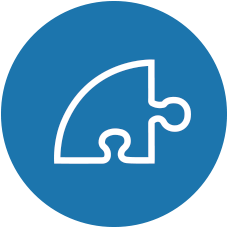 Responsibilities
Office management for a team of 35 employees
Liaison with the building owners/service providers for booking meeting rooms etc.
Managing the diary of CEO and CDS (Chief Data Scientist) (in conjunction with Private Assistant for CEO and CDS)
Planning travel times for offsite visits (and booking travel where appropriate)
Welcoming guests and confirming meetings
Providing refreshments for meetings and managing supplies
Managing supplies for stationery and office equipment
Filing (including responsibility for confidential and commercially-sensitive information)
Setting up team meetings
Minute taking and action follow up from key team meetings
Screening head-hunter (and other) calls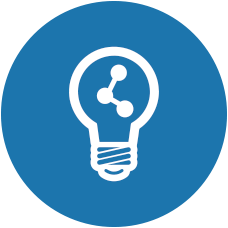 Training & Progression
Our client is looking for a candidate who has potential to progress beyond an assistant role and someone who is capable of and looking to take on more responsibility within a fast growing business.
They are fully committed to the training and development of all staff and as their team grows, there will be opportunity to progress internally. You will be given responsibility over your role from day one and will be provided with regular on-the-job training as well as ongoing support from your manager. The exposure to senior business leaders in the role is exceptional and could open some real doors!