Business Development Analyst
Business Development Analyst
As the new Business Development Analyst, you will be responsible for identifying key areas for company growth, informing key strategic decision making and acting as the driving force behind company expansion. This is a varied role that incorporates aspects of sales, strategy, customer service and operations.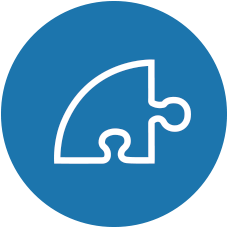 Responsibilities
Identify key opportunities for company growth
Provide insightful research and analysis on projects and potential leads
Recognise areas for potential process improvements
Implement ad hoc tasks as required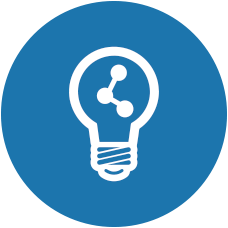 Training & Progression
You will work closely with the founders of the business who will provide casual mentorship and ongoing support. When joining the company at this stage, there will be plenty of opportunity to take on increased levels of responsibility and to help shape the future of the business.