Business Development and Operations Intern
Business Development and Operations Intern
They are looking for a Biz Dev and Operations Intern who can support their team in central London. You'll be given lots of responsibility from day 1 and will quickly build your skills in daily operations and sales. This internship is a unique opportunity to gain insights into a new venture during the very beginning of their growth. They want this internship to be the stepping stone to a full time role. They are moving at high speed, and will provide you with immense opportunities for initiative, creativity and leadership. You will be part of a highly international team of motivated and talented people, changing the shape of local logistics.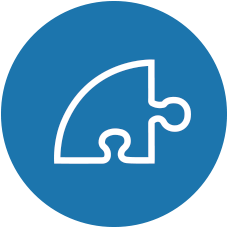 Responsibilities
Help defining sales operations process from scratch
Identify, screen and engage with key decision makers in top tier international organisations (McDonalds, Harrods, Starbuck, etc) to sell Jinn value proposition
Work alongside top management
Iterate and improve processes to scale the company both nationally and internationally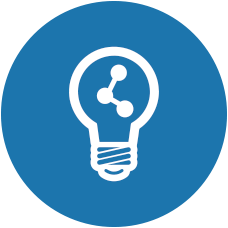 Training & Progression
You will be working alongside company founders, learning from them directly as the team expands quickly. The company has grown rapidly and will reward the right person who helps them to continue to grow and evolve.