Business Development Executive
Business Development Executive
Our client is currently looking for a Business Development Executive to help bring in new leads for the sales team. In this role, you will be connecting with start-ups, scale-ups, and innovative corporates. You will do your research and find resourceful means to connect with the right point of contact, and will be responsible for developing relationships with your new accounts.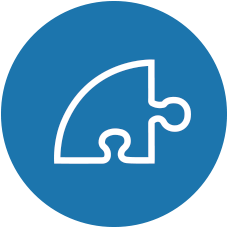 Responsibilities
You will find unique ways to engage in primary interaction with new accounts
You will bring in the large volume of new clients, and quickly develop relationships
You will work closely with the sales team to execute marketing and networking events
You will help polish the reporting and analysis of potential customers as a means to encourage company growth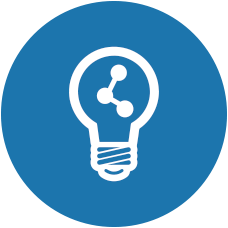 Training & Progression
You will receive on-the-job training and optional training workshops. You will work directly with senior members of the team, who will offer you support, encouragement, and free lunches!