Business Development Executive
Business Development Executive
Driven by results and a challenge, this role is ideal for someone looking to start their career in Business Development. You'll have the opportunity to take ownership over building & growing the client base and will be the first point of contact for potential new clients and responsible for generating new leads.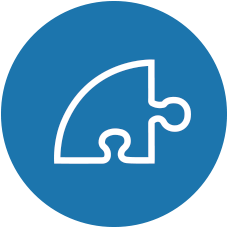 Responsibilities
Management of Salesforce (CRM system), adding to an already organised system and supplying admin support.
Researching appropriate clients, gaining an insight on marketing strategies & suggesting targeting as a result.
Working closely with the BDD to identify new business targets & accompanying the BDD on meetings and presentations.
Reaching annual targets and building new relationships.
Sending out marketing material such as press & collateral to potential new business.
Produce research reports ahead of new business pitch meetings to support the presenting team with key client insights.
Developing a relationship with prospects taking them from cold to hot by keeping in touch with them, sending interesting & relevant information and calling periodically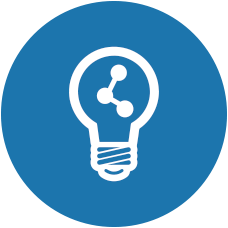 Training & Progression
The right candidate will receive role specific training and will also work alsongside the Marketing & PR team - an ideal opportunity to gain experience and exposure in this area.