Business Development Executive
We are seeking a highly motivated, articulate, passionate person who thrives whilst working in a fastpaced environment as a Business Development Executive. This is an exciting career opportunity where you will gain extensive knowledge on the Foreign Exchange and Financial Services market from industry leading experts. You will be developing business with senior members of firms, so a highly consultative approach and comfort in high level interactions is imperative.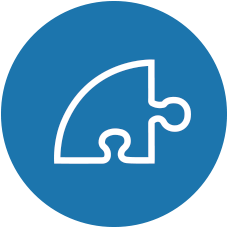 Responsibilities
You will create, manage and develop new business opportunities, from researching potential clients to closing of the business, working alongside an experienced team. Specifically, you will:
Generate Leads:
Develop a database of leads/prospective clients
Take advantage of the cutting-edge lead sourcing technology
Attend exhibitions, networking events or other
Create Value Proposition:
Research the client and sector to identify potential client needs and how my client's solutions can help
Present services to clients and create solutions for their FX, hedging and payment/trade finance requirements
Set up meetings for you and a more senior colleague to attend and close the business
Increase your market knowledge and develop relationships with clients by keeping them up to date on currency market movements
Win Business and Create Opportunities:
Manage relationships with key account management team to speed up the conversion from sign to first trade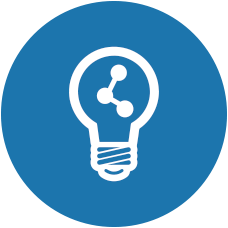 Training & Progression
Your performance as a Business Developer will be measured in terms of new business generation, activity and quality performance targets. The revenue generated from the accounts you bring on for the company will gauge your performance. Those who excel in what is a highly meritocratic and fast paced environment, will be rewarded and may, for truly outstanding performance, receive equity within 4 years. Even through their tremendous growth, they maintain a vibrant and enjoyable company culture. Your personal development is their business. You are their leader of tomorrow!