Talent Resourcer
Talent Resourcer
Currently our client have an opportunity for a Talent Resourcer to join the team, helping to find great talent to fill Apprenticeship vacancies in sectors including Business Services, IT, Digital Media, Financial Services, Legal Services, and Accounting.
Company culture matters a lot. Our client is looking for team players who are always trying to find ways to improve the status quo, and who don't need hand-holding. You must be passionate about giving the very best service to the employers they work with and creating excellent opportunities for their learners. You will be joining a team that will be the very best in the industry – if you feel you will thrive in that environment, then don't hesitate to apply!
You'll be a perfect fit if you are a high energy, entrepreneurial candidate with a can-do attitude. Join the team and be part of a huge growth phase. Apprenticeship delivery launches in April and you will be key to its success!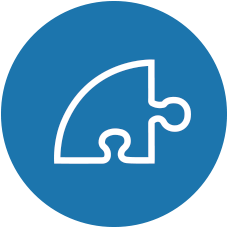 Responsibilities
Understanding and matching the needs of clients and candidates, and providing a quality, tailored    service while continually meeting targets.
Carrying out 'Assessment Centres', meeting candidates to understand their fit for various sectors and positions
Dealing with speculative calls, aftercare, relationship management and ongoing service provision.
Networking internally and externally with clients at industry events.
Using a CRM system to keep track of your successes.
Managing your own candidate database.
Providing clients and candidates with information on the Apprenticeship offer.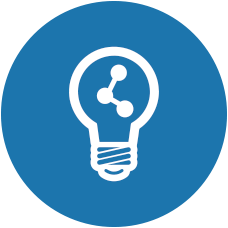 Training & Progression
Joining the company at this exciting time means there is huge potential for progression as the company grows. As part of your training you will be sent on a mini-MBA course, equipping with you with all the business knowledge you will need to succeed in this challenging sales environment! You will also receive flexible external training depending on your personal development needs. If there is something you want to learn about, just ask!
This is a great opportunity to hit the ground running in a fast paced innovative start-up. You will be provided with the support required and autonomy to execute your ideas and drive the expansion of the world's first marketplace for intelligence.