Business Development Executive
Business Development Executive
Our client is looking for a Business Development Executive to join their small but very talented team. The successful candidate will play a major part in the company's development, developing and implementing high level business strategy to grow the business.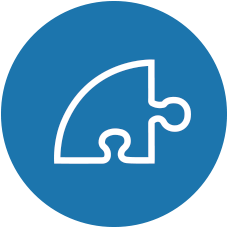 Responsibilities
Your responsibilities will be very broad, but would include:
Devising and executing strategies to grow revenue
Devising and executing marketing strategies to grow our user base
Analysing data on our users / members to understand what is working, what is not working, and feeding your insight & recommendations back to the product team
On-boarding and liaising with new users (usually academics), and, based on your insights, developing new strategies for increasing engagement
Of course, your role and responsibilities will grow and evolve with the company, so this list isn't comprehensive.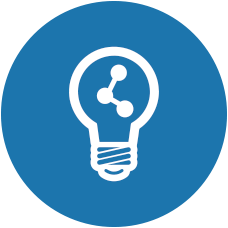 Training & Progression
Our client is a rapidly growing company, so it really couldn't be a more exciting time to join their team. Throughout your employment, you will receive all the on-the-job training needed to learn the ins and outs of this dynamic start-up. This is a fantastic opportunity to make a real impact on the company's growth and evolution.