Business Development Manager
Business Development Manager
We are seeking a highly motivated, articulate, passionate person who thrives whilst working in a fast-paced sales team. This is an exciting career opportunity for a dedicated, driven sales professional who enjoys working within a dynamic and evolving sales environment, where you can make a real impact on the business. You will be selling B2B to senior members of firms, so a highly consultative approach and comfort in high level interactions is imperative.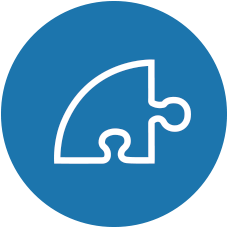 Responsibilities
New business development
Create and drive new business opportunities and pipeline development through a combination of networking, e-mail campaigns, cold calling and event participation to fuel up market growth within specific industries.
Own the entire sales process from lead generation to closure, ensuring smooth pipeline progression to maximise results.
Create and maintain a quality sales pipeline to ensure over-achievement.
Generate short term results whilst maintaining a long-term perspective to maximize overall revenue generation.
Consultative selling
Use a consultative selling approach, qualifying opportunities by unearthing and understanding complex customer challenges and business pains whilst educating prospects on the value of their services.
Ensure that your personal knowledge set is always fresh with the latest product feature releases, industry trends and analysis, customer best practices and success stories.
Strategy
Formalise a go to market territory strategy and create a qualified target account list.
Assist sales management in defining and identifying potential sales targets and opportunities for expansion.
Constantly be on the lookout for potential partnership and marketing initiatives in your market, feeding back insights and recommendations to the marketing team and the wider business.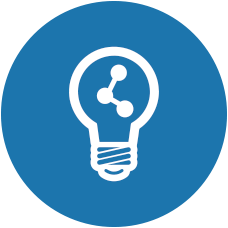 Training & Progression
The firm operates in a transparent environment in which everyone has a voice, and the chance to make it heard. The company will invest in your professional training and development, providing you with training throughout your time there. As a start up with rapid growth plans, there is a huge amount of potential for progression.