Business Development Manager
Business Development Manager
Working as a Business Development Manager you will be sitting within the 1st to finance team. You will be tasked with reaching out to firms you believe will benefit from the solutions on offer. Handling the full 360 sales cycle from initial contact to closure of the deal.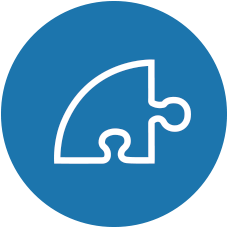 Responsibilities
Identify prospects through networking and research efforts
Manage the full 360 sales cycle from 1st contact to closing the deal
Effectively building professional relationships over the phone and networking
Giving face to face and web demonstrations of the solutions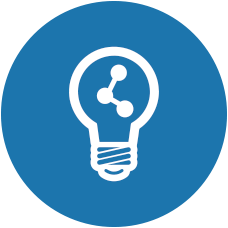 Training & Progression
The firm operates in a transparent environment in which everyone has a voice, and the chance to make it heard. The company will invest in your professional training and development, providing you with training throughout your time there. As a scale up with rapid growth plans, there is a huge amount of potential for progression.