Business Development Manager
Business Development Manager
This company's aim is to be the #1 trendy food brand in Europe's top 50 cities. To help achieve this long-term goal they're recruiting for a Business Development Manager to join their 12-strong Sales team in London.
As a Business Development Manager you'll be responsible for identifying a portfolio of potentials restaurants within a key geographic region, developing partnerships as fast as possible and ensuring a smooth transition between the restaurant owner and the Restaurant Operations Manager.
We are looking for people with a true entrepreneurial spirit who always put the customer first!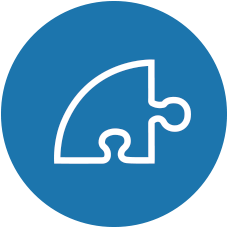 Responsibilities
You will be a representative of the sales team, tasked with signing up London's best restaurants.
Map and target restaurants in your assigned London catchment zone.
Communicate (physical visits, emails, calls, and social media) with restaurants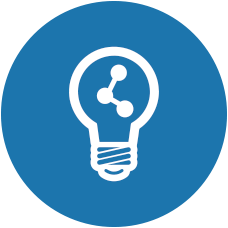 Training & Progression
You will have the opportunity to drive this scale-up company to becoming a huge brand. You'll be working closely with senior executives, receiving on the job training. You'll get invaluable experience to making decisions in a fast-paced, international environment, as well as the potential to develop into a team lead position.