Business Development Intern
Business Development Intern
The current team of 10 is a mixed bunch of young, ambitious & talented people, led by Harvard and Insead grads. They are looking for new members to join their team to further accelerate their growth and reinforce the quality of their services. The role is aimed at an all-rounder sales oriented, high-energy individual. Previous sales experience would be beneficial but ultimately they want ambitious, talented people to join them!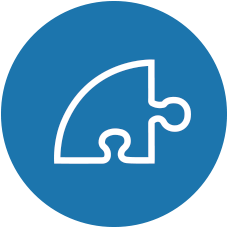 Responsibilities
Sales responsibilities: Speaking to warm leads coming in from different marketing channels, and converting them into clients through a consultative sales process (as opposed to a hard basic sale).
Project Management: Guiding clients through the entire set-up phase, from purchase to implementation.
Account Management: Get to know your own client base personally, build and maintain relationships within the industry.
You will also be required to learn how the product works inside out to be able to answer technical questions before and after the sale.
You will also be required to learn about how hospitality and retail businesses work (experience working in restaurants or retail will be a plus).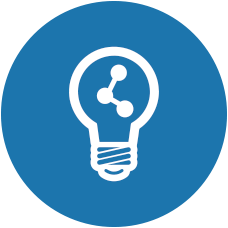 Training & Progression
This is a very hands-on job and you will be exposed to the intricacies, management and organisation of the business from day one!