Business Graduate Scheme – North West
Business Graduate Scheme – North West
In this Graduate Scheme you will get 3 for the price of 1 with the opportunity to work within 3 different companies within the 1pm group in the first 12 months of the scheme. In 4 month blocks you will experience 1pm Finance in Bath, Intelligent Loans.com in Cardiff and Gener8 Finance in Oxford. This will equip you with a great base of skills as you experience everything the SME Finance market has to offer. In the second 12 months you will work in one of the businesses within the group chosen by you and HR based on what you have enjoyed and excelled at. You will also have the opportunity, having experienced a full range of roles to specialise into the broad fields of either Business Development or Operations. The key focus is your career aspirations and supporting you in the career you want to build.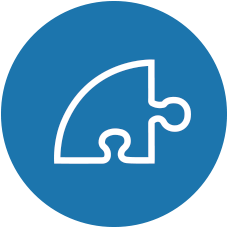 Responsibilities
● Experience working in 3 different companies within the 1pm group
● Exposure to working within new business, business support and underwriting & risk all within the first 12 months
● The opportunity to specialise in the role and division of your choice during the second 12 months
● Extensive training and support
● A guaranteed job at the end of the 2 year scheme as either a Business Development Manager, an Account Manager or an Operations Supervisor.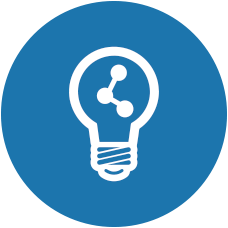 Training & Progression
You will receive extensive training and support throughout the graduate scheme in order for you to achieve your career aspirations. In the first 12 months this will take the form of practical exposure across the whole range of business functions and as you specialise in the second 12 months you will also have access to external relevant training courses.
You will have the opportunity for a salary review based on performance after your first year on the scheme. After the completion of the 2 year scheme you can expect to be promoted into one of the following positions, Business Development Manager, Account Manager or Operations Specialist.