Social Media & Digital Marketing Intern
Social Media & Digital Marketing Intern
Our client is a revolutionary fertility enterprise that is built around the concept of building a supportive platform and community. It's a UK first, bringing unique challenges and a real potential for huge success!
Our client will be a resource for young women considering their future fertility. It will:
Raise awareness on the decline in female fertility.
Offer a community, support and information on assisted fertility treatments.
Host educational events on egg freezing.
Provide clinic information, helping women decide whether/where to freeze their eggs.
Provide financial support (loans) to make assisted fertility treatments more accessible to all women interested in exploring their options.
With a huge amount of positive interest, it's an extremely exciting concept. This entrepreneur is looking for an ambitious grad to begin the journey of developing this exciting start-up!
You must be ready to get your hands dirty, work on multiple projects simultaneously and take responsibility for many aspects of those projects. Start-ups are exciting but challenging – this is the chance to help build one from scratch whilst developing your skill set.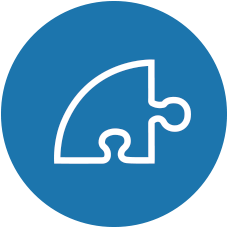 Responsibilities
You must be ready to get stuck in, show initiative, and get involved with many aspects of the business. Responsibilities will include:
Building your knowledge base around the fertility area.
Data collection/analysis.
Drafting reports and presentations.
Research, including calling the right people and asking pertinent questions.
Planning/testing business models & considering what it will take to get it up and running.
Business development as a whole.
Marketing of the business.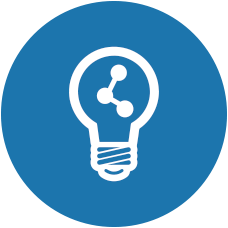 Training & Progression
If you've got the fundamental skillset needed to excel in this environment, as well as the willingness to learn, develop, and get stuck in, our client will provide the framework to improve. Her extensive and robust career to date ensures that with her as a mentor and colleague, you'll gain exposure to key stakeholders and situations that would otherwise be out of reach.