Campaign Manager
Campaign Manager
The company is entering a period of rapid product development and accelerated client growth. Initially you'll be working within a small Sales and Marketing team, due to expand significantly next year. It's interesting work in a relaxed start-up like team environment where you will be able to quickly contribute to discussions and decisions working with top tier clients. Working alongside the CEO and Commercial Manager, you will provide support and a very high-level of service to key clients and partners managing digital marketing / campaign activities.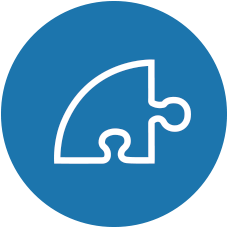 Responsibilities
Setting up daily, weekly and weekend campaigns
Managing the implementation, tracking and optimisation of these campaigns
Reporting on campaign performance and successes using a variety of new product features as they are rolled out i.e. A/B testing, MVT, smart segments, trend reporting, campaign control groups, customer churn analysis and targeting
Brief in and oversee the work of their internal team, such as designers and developers, delivering new client projects and ad formats
Help ensure that the client's brand and identity is adhered at all times
You will be encouraged to work closely with the Product Manager, inputting into the requirement gathering process as the team defines, designs and develops new campaign console features, and new and smarter ad formats for their clients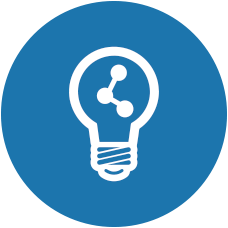 Training & Progression
Their whole team is easy to get on with; relaxed but productive and work to very high standards. The resulting team dynamic is valuable to the business and will be maintained as they grow. As the company grows, your responsibility will escalate, becoming an integral part to the team through their projected expansion. As you'll be working closely with the CEO and Commercial Director, you'll have a wealth of knowledge to draw upon from the people around you. Their work is innovative and boundary-pushing. You will not be bored.