Channel Manager (Digital Marketing)
Channel Manager (Digital Marketing)
You will be developing strong marketing strategies (SEO / digital marketing) to manage and maximise their newly-acquired Amazon selling account, and other online selling accounts, in order to increase the company's revenue and ultimately, contribute significantly to their ongoing success.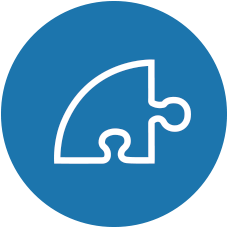 Responsibilities
Drive traffic to the Amazon selling platform, and other online selling platforms, as a main retailer (using SEO), as well as to the company's own website (and to potential retailers in the future).
In the future you will manage all online retail accounts.
Responsible for creating and monitoring promotional / online marketing campaigns.
You will be in touch with Amazon directly, making sure the most is being made of the opportunities offered by them (e.g. access to further perks when utilising the platform successfully and effectively).
Making sure the right levels of sales are being hit through the use of strong marketing: analysing and reporting this.
Bringing fresh ideas to the table.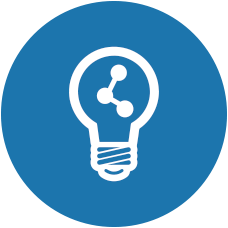 Training & Progression
This position is absolutely vital to the ongoing development of the organisation. As the company grows, you will grow. You will have a lot of responsibility from the offset and this will only develop further alongside the requirements and growth of the business!