Channel Manager
Channel Manager
Our client is looking for an energetic and ambitious new hire to take charge of building out the existing distribution channels and finding new shops interested in stocking Wattson.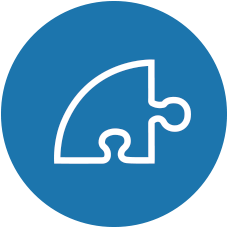 Responsibilities
Existing sales channels:
Wattson is already sold in many of the large electronics retailers around the country. The successful candidate will be expected to build on those existing relationships and ensuring that as many units are sold per shop as possible. They will also be required to keep track of inventory and feedback about the product. The most exciting part of the opportunity is that you will be taking over the process at an existing level of £1m per annum.
Creating new sales channels: The successful candidate will also be expected to develop news sales channels but contacting the buyers at relevant shops. Subsequently these shops will be added to your portfolio and you will be responsible for the ongoing client relationship, managing inventory, taking feedback, etc.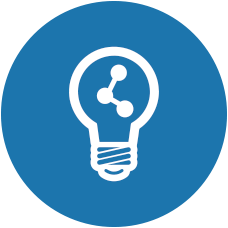 Training & Progression
This company is going through rapid development.  You will be faced by new challenges every day, and will be working directly alongside leaders in their fields.  You will have the opportunity to carve a niche around your skill-set, and grow your own team and role as part of this.