City Manager (London)
City Manager (London)
Recently launched to the UK, and headquartered in the US, this company is looking to grow quickly, and this hire is crucial to the next phase of their growth.  The role of a City Manager is about being an entrepreneur at heart. Requiring proven leadership skills, data-driven acumen and an uncanny ability to take calculated risks, a City Manager is responsible for the profit and loss of every city under him/her.  You know how to get things done, no matter what the odds.
The City Manager will deep dive into all aspects – be it operations, local marketing, PR, partnership management, supply acquisition, community engagement – with a continuous focus on improvement of quality and service. A data-driven approach to problem solving and ideation will enable you to arrive at logical solutions for seemingly impossible situations. You must be adept at unlearning the learned and developing new processes on your way to market domination. A sound understanding of the local market is a must in this role, where you will be solving day-to-day problems with creativity and analysis. As the company targets new geographies, this role is the most important one in ensuring growth and success.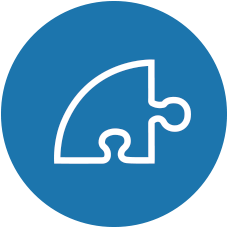 Responsibilities
Be the torchbearer of this brand in London.
Lead end-to-end and take charge of growing the demand and supply numbers.
Execute sophisticated distribution and marketing strategies to grow user base in the city.
Work across functions to consistently deliver a delightful guest experience.
Never settle for anything less than great by constantly pushing the status quo.
Meet with supply side partners to get them on-board.
Identify and execute demand side opportunities for partnerships.
Represent the brand at local events and with local PR.
Understand market behaviour and lead local digital marketing and community engagement efforts.
Communicate local learnings while helping develop other cities.
Continually grow revenue while acquiring new customers and partners.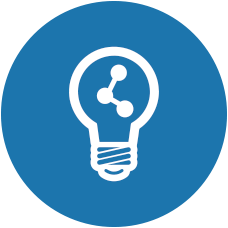 Training & Progression
This role is incredibly autonomous – you will be expected to take ownership and be decision-making from day one. You will be trained on-the-job and will be working directly with the CEO, gaining great exposure to the running of a quick growth business.