Client Delivery Executive
Client Delivery Executive
This is an exciting opportunity to join an MMC backed international start-up as a Client Delivery Executive. You will be required to help find consultants for remote projects in the UK and internationally. The successful candidate will need to understand client briefings, engage with a global network of MBA qualified consultants, interview potential consultants, and deliver a highly screened and well qualified shortlist of consultants for a project. You must be prepared to speak directly with clients and consultants, and therefore will need a strong grasp of business concepts and a good phone manner.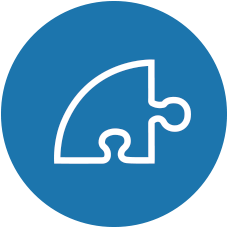 Responsibilities
Understand the client briefings to the sales team and help find the best candidates
Manage projects in the recently redesigned online marketplace
Use different social networks to find the best talent in the market
Interview consultants on the telephone and assess the fit to the client briefing
Maintain a high company reputation, and attend customers with professionality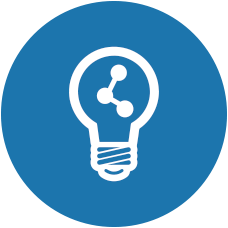 Training & Progression
This position offers the chance to progress through a structured career path to client management. You will be involved in an incredibly entrepreneurial and innovative venture whilst working in a fun and challenging environment. By making the most of the many learning opportunities on offer, you will soon find yourself at the forefront of disruptive play in a £100bn+ market.