Client Development Executive
Client Development Executive
This is an exciting opportunity to join an MMC backed international start-up as a Client Development Executive. This role is at the front line of the business, and is pivotal in introducing the service to new target clients. The successful candidate will be required to identify and reach out to prospective firms in order to introduce them to the company.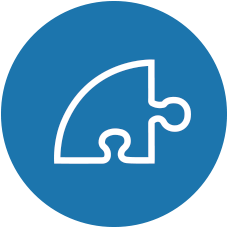 Responsibilities
Sourcing leads within your target segment through calling or emailing
Identifying the correct prospect based on market requirements and commercial viability
Setting up meetings for the Business Development Managers to attend
Attending selected meetings with the BDM to understand the full client development process
Working directly on closing deals and helping clients to get great project work delivered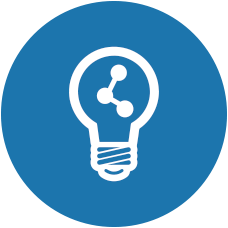 Training & Progression
This position offers the chance to progress through a structured career path to client management as you grow through the organisation. You will be involved in an incredibly entrepreneurial and innovative venture whilst working in a fun and challenging environment. You will receive formal training in sales (post probation), mentoring from Senior Management, and close team support.