New Business Client Engagement Intern
New Business Client Engagement Intern
Our client is growing quickly and as a result they are looking to take on a bright and ambitious Client Engagement Intern.  They are looking for a candidate with the ability to think outside the box in order to optimise and improve the relationship management experience for customers from a service, information and communication point of view.
The role will be immensely varied – you'll be working closely on customer engagement practice in combination with internal operations, in order to help shape and deliver an innovative and effective customer experience for the company's clients.
This is an exciting opportunity to join a growing digital start-up that is reinventing the way businesses use digital marketing. Suitable applicants will have a strong desire to work within an entrepreneurial fast-paced start-up and be able to take on responsibility from day one.
This is a 3-6 month internship that is likely to turn into a permanent position on successful completion.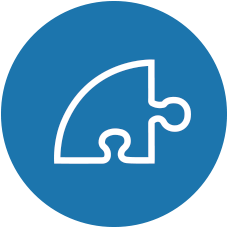 Responsibilities
Engaging with current and prospective clients.
Developing engagement strategies and implementing them.
Prepare presentations, proposals and engagement reports.
Deliver on engagement targets set for clients.
Assist with the development and execution of client engagement programs.
Assist with communications preparation for clients.
Monitor client queries that have been sent to the Account team via the helpdesk.
Prepare a variety of status reports, including activity and follow-up items.
Bringing ideas to the table – you will be a valued member of the team!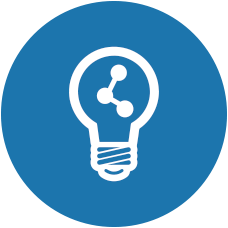 Training & Progression
You'll be reporting to an Account Manager, and working alongside other account management teams. Due to the size of the business, you'll gain exposure to the inner workings of a successful and growing business, and the key players within it (including Founders)! The aim is very much for this role to turn permanent, which it has done on numerous occasions for previous candidates.