Client Partnership Executive – Education Team
Client Partnership Executive – Education Team
This is a really key position that focuses on directly supporting the revenue growth of the company. Your primary responsibility will be to generate new business from the education sector, where you will be accountable for selling a mixture of software solutions and advertising.
We're looking for someone with great people skills, who wants to make a real impact to the tangible success of a great business.
Benefits of working for this company include: health cover & pension after probationary period, cool warehouse office, table tennis & drinks fridge, Free Friday breakfast and access to Sonos controller (dependent on music taste…).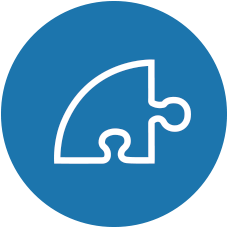 Responsibilities
This role is a great mix of interaction with established and current clients, and an opportunity for you to get out there and find your own new ones. Responsibilities will include:
Research & build relationships with new clients.
Nurture relationships with existing clients in an attempt to increase their current spend.
Become a sector and industry expert, and keep up to date with any developments and changes.
Attend relevant industry networking events and build a network of contacts.
Work with the team to develop proposals that speak to the clients' needs, concerns and objectives.
Understand the buying process of the education sector and ensure solutions match needs.
Market research – provide the company with feedback from the market that will help shape future products and services.
Develop an in-depth understanding of the company's products and services across advertising, tech and marketing.
Smash your targets and be a SUPERSTAR!!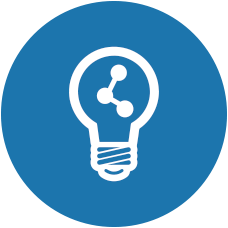 Training & Progression
Initially, you'll be predominantly office based, however this role offers real career progression and opportunity of future team expansion, and 'out-in-the-field' meetings.
In depth training (both in-house and external) and regular support will mean that you will quickly become a sector and product expert, giving you the right platform to succeed.
They have a really strong level of retention within the company, which is testament to the working environment and opportunities that they foster!