Client Proposal/Bid Manager
Client Proposal/Bid Manager
This role is central to our client's customised Sales & Client Management Process and requires skills in desk research, creative thinking and the ability to communicate in a clear and compelling manner. Whilst we deliver work of great analytical complexity, we need to bring our work to life and make it engaging and relevant.
As the Client Proposal/Bid Manager, you will be responsible for writing and creating Board-level proposals that help the leadership team to develop new relationships and deepen existing client portfolios. You will be accustomed to delivering high quality outputs, working with colleagues to tight deadlines as part of a valued team.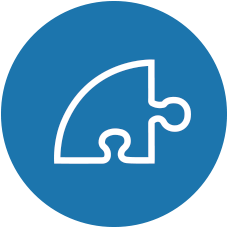 Responsibilities
Research organisations in order to understand their strategy, structure, key issues and operations to ensure that the context and messages within bids/proposals are relevant.
Develop templates and an approach that means that all client proposals are written in a consistent, efficient and stylish manner, whilst delivering clarity on the tangible outputs and impacts.
Articulate the company's work, services and expected results based on information provided by the team.
Extract and interpret key trends and information from the expert data scientists and client teams, and building them into proposal documents.
Ensure a common look, feel and language building on the brand guidelines.
Meet proposal deadlines by establishing priorities and target dates for information gathering, writing, review, and approval.
Review the final production materials to ensure that message quality, format and content meet the stated objective and are consistent with the company strategy and communication guidelines including readability, consistency and tone.
Obtain approvals by reviewing proposals with key providers and project managers.
Maintain clear communication with team on proposal-development progress, including outstanding items required for timely completion.
Maintain proposal log with key information, upload completed documents, and follow up with client lead regarding outcomes.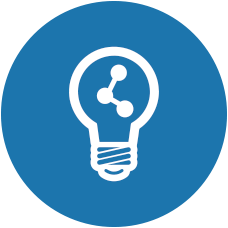 Training & Progression
Our client is looking for a candidate who has potential to progress beyond this role and who is capable of, and looking to, take on more responsibility within a fast growing business.
They are fully committed to the training and development of all staff and as their team grows, there will be opportunity to progress internally. You will be given responsibility over your role from day one and will be provided with regular on-the-job training as well as ongoing support from your manager. The exposure to senior business leaders in the role is exceptional and could open some real doors!