Client Services & Office Manager
Client Services & Office Manager
They are currently looking for a dynamic and commercially-minded Client Services Manager to play an integral role in ensuring the UK office's early stages develop smoothly.
The role is very much a jack-of-all-trades, where you'll get stuck in with everything, from office management and supporting the MD, to client management and building relationships with tutors and tutees.
Given the early stages of the UK office, this is the first of these roles to be hired, but there'll be opportunity to contribute to discussions around hiring plans when it's time to grow the time to support these functions.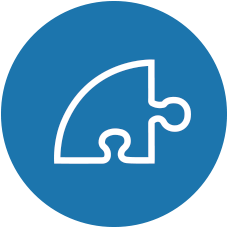 Responsibilities
Playing an integral role in the smooth running of the UK's early stage and fast growth office.
Being the first port of call to respond to customer enquiries.
Maintaining all aspects of internal CRM – current clients, package contents, tutor and consultant allocation and client feedback.
Coordinating with tutors and scheduling tutoring sessions.
Understanding students' needs, motivations and goals, ensuring client satisfaction with regular checks-ins, as well as maintaining tutors and consultants' performances based on feedback and reporting to the senior management team.
Coordinating with Accounting team and assisting them as required, with financial reporting and payroll, to ensure accurate and timely reporting.
Supporting various teams including sales, marketing and PR to establish client base and build brand values.
Managing the day to day operations of the office; including ensuring sufficient office supplies and availability of resources.
Managing senior team's efficiency and cohesion, including diary, appointment, travel and ad hoc support as required.
Developing and supervising the implementation administrative systems, such as CRM, record management, recording office expenditure and managing the budget.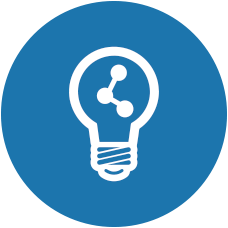 Training & Progression
Joining this team a rare opportunity to work across a vibrant, talented team within a progressive, rapidly expanding, global organisation. They have obtained global recognition from the Deloitte Fast 50, Entrepreneur's Challenge, Global Student Entrepreneurship Awards, Business Insider and more.
Their extremely talented team are empowered to innovate and execute positive change, every day. They support individuals to accelerate their knowledge and professional experience through scale of responsibility and confidence placed upon them.
As part of a small team, in true start-up style, this role is suited to someone who wants to hit the ground running. You'll be supported by the friendly and motivating team, but any ideas you want to share, or solutions you think are useful, are yours to get going!