Client Strategy Executive
Client Strategy Executive
As the Client Strategy Executive, you will work closely with the Head of SME, helping to create and deliver Octopus Energy for Business's ambitious growth strategy. This is a very exciting and broad role with scope to progress into owning the entire growth strategy of Octopus Energy for Business. You will get exposure to everything from strategic planning & commercial decision making to technical integration & on-boarding, including pricing, retention and reporting elements too.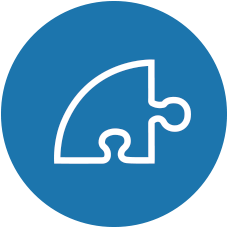 Responsibilities
Assisting the Head of SME in creating and implementing Octopus Energy for Business' strategy for growth
You'll help maintain and develop the commercial relationships with existing partners
You'll also be establishing new partner relationships and exploring & trialling new channels for growth
Reporting internally on the success of the growth strategy, and suggesting changes and improvements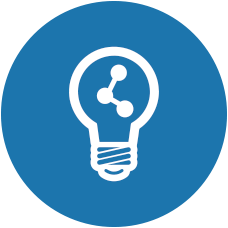 Training & Progression
This company will invest in your professional training and development! As is often the case in start-ups, driven individuals will quickly find themselves rewarded with high levels of responsibility, encouraged to influence and direct vital areas of the business.